Portable Welding Accessories
ACE has a variety of in-house and exclusively sourced accessories for our professional welder customers.
We use genuine Cargo Bed roll-outs and have developed welder specific brackets that key off the Cargo Bed for a warranty approved installation
We are an authorized AlumaReel distributor and have developed many different reel configurations to suit customer requirements
Please contact for pricing.
---
O2/Oxygen Bottle Storage Options
Works with both standard and Altop bottles.
---
O22V - 2x Bottles, Vertically Stacked. Includes both H and U style clamps. (W10.625"xD50"xH20.625")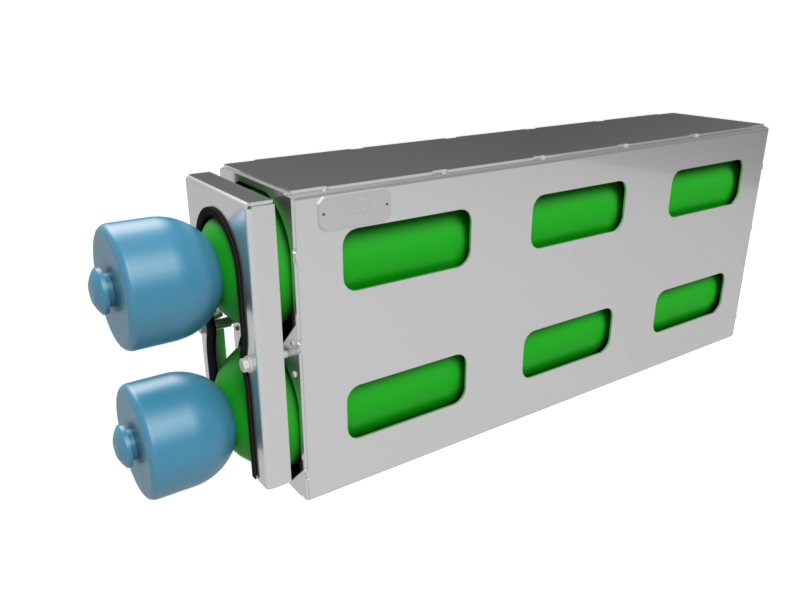 O22H - 2x Bottles, Stacked Horizontally. (W21"xD50"x10.5")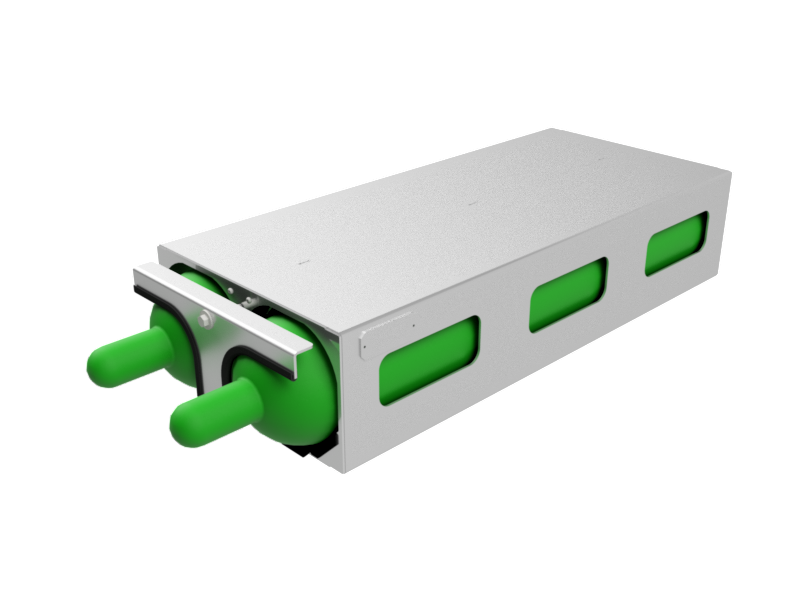 O21V - 1x Bottle.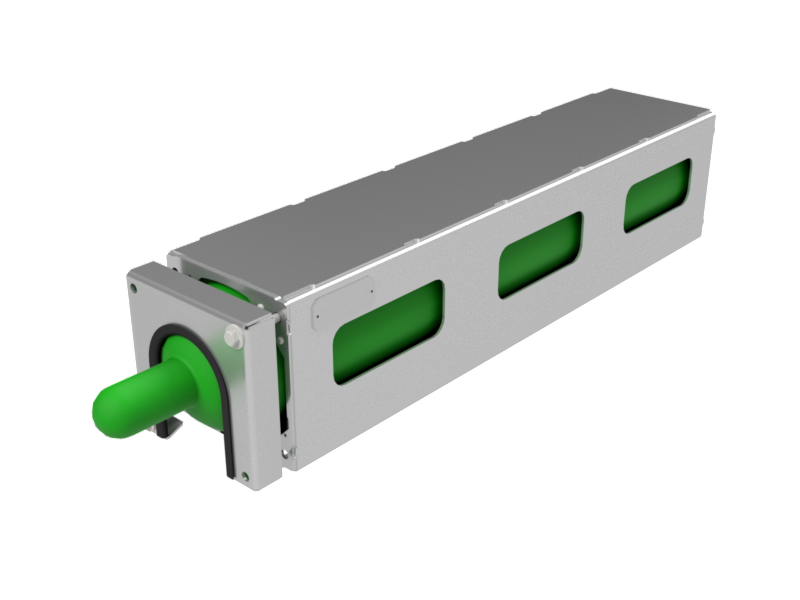 Acetylene Bottle Storage

ACET-1V - Single Bottle, Bolt-On Clamp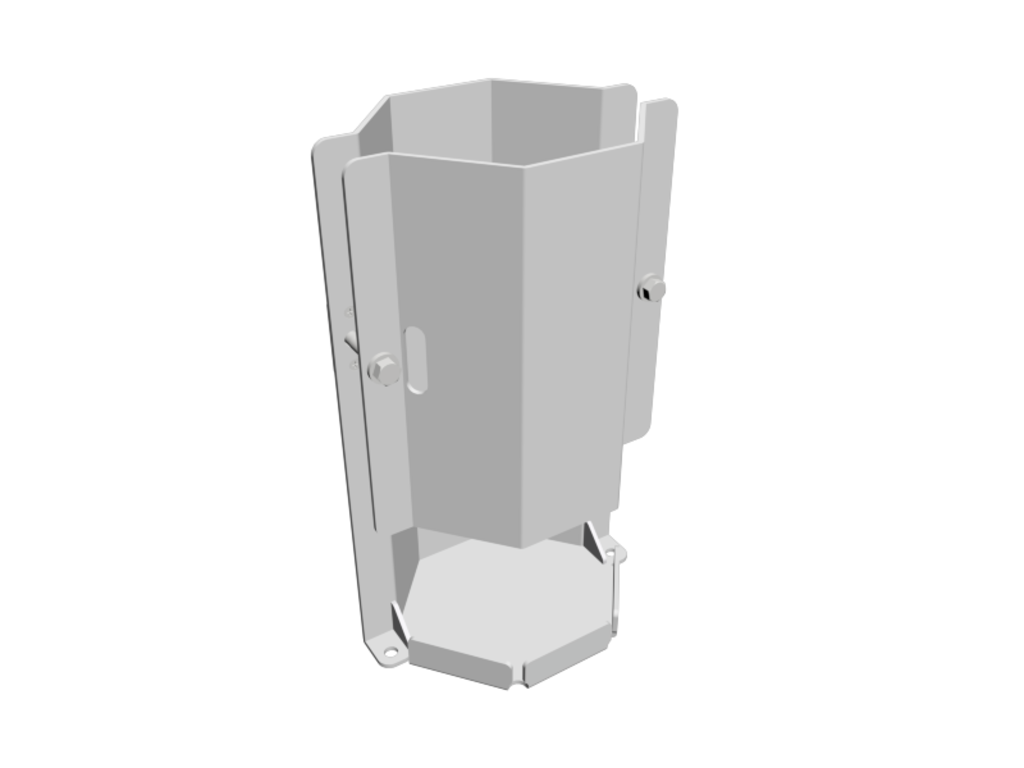 ACET-1V-STRAP - Single Bottle, Ratchet Strap
Propane Bottle Storage w/ Mounting Plate
LPG20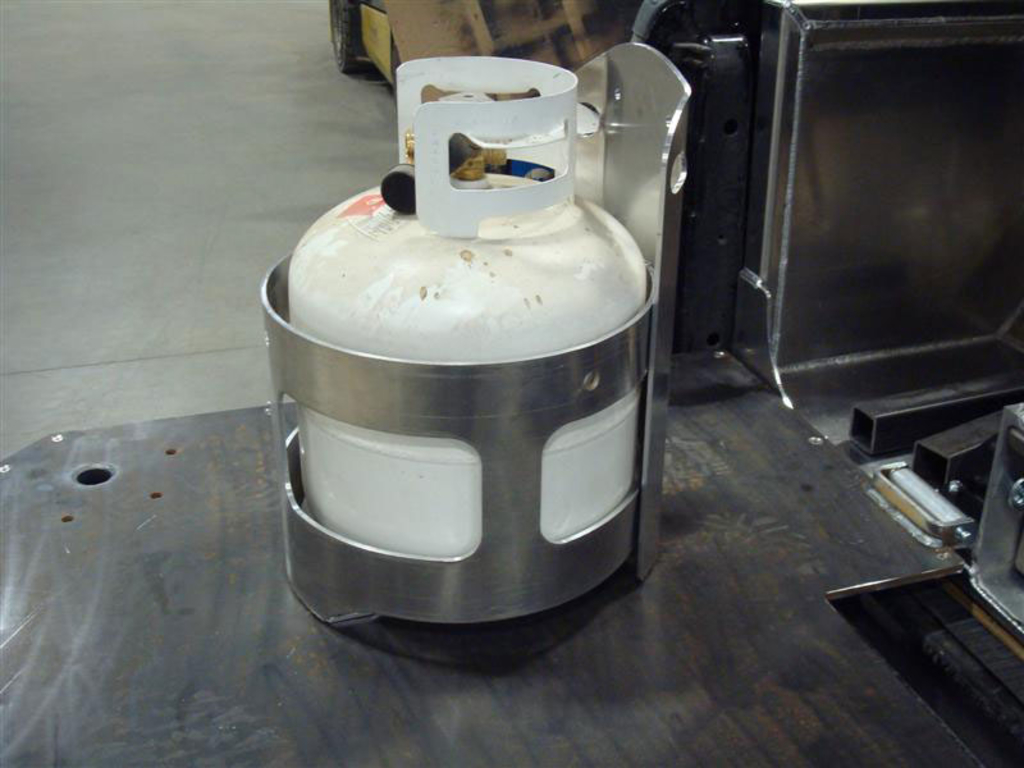 Anti Theft Covers

ATC2 – 2x Welding Cable Reel Covers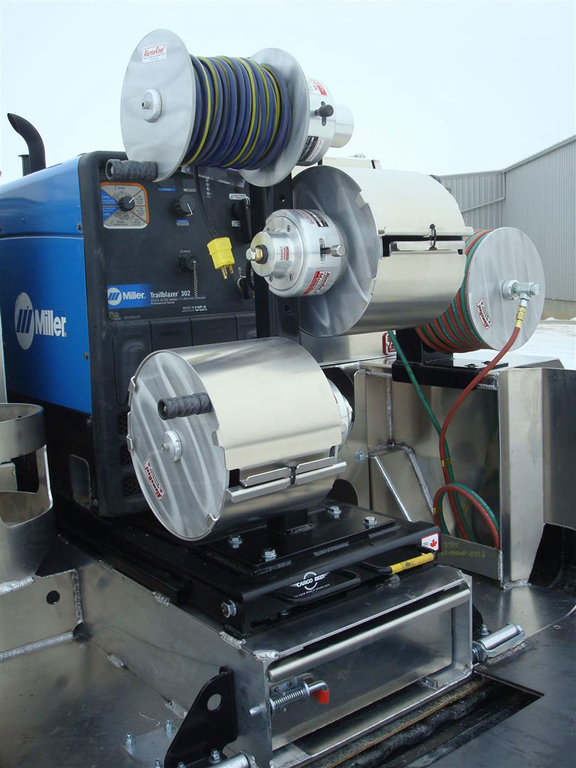 Drawer Packs (Custom)
---
"That's how we roll"
AlumaReel offers live connection of power cables for direct wiring to a collector ring assembly allowing continuous current as cable is played out or rewound. Cable reels deliver high quality internal wiring with continuous electrical brass contacts with PVC insulation. The direct crank rewind system allows for effortless cable rewinds and is supplied with a spring loaded locking pin which allows reels to be fully energized in the unlocked or locked position. AlumaReels are constructed of aluminum and stainless steel and come in five different models.
AlumaReel uses unique, high quality, low cost rotating electrical connectors, which have been developed to meet the needs of a variety of industrial machinery applications. They consist of rotating connectors which use a unique design principal unlike the sliding brush contact of a slip ring. All reels can be mounted in any position with identical mounting configuration.


"Roll your world inside out"
Rolling truck drawers with trays on Cargo Beds make cargo handling both efficient and safe for your portable welding skid application. Not only will you have improved access to your welder, sliding truck drawers will save you time and money, and are totally safe for anyone to use. Positively locking every 10" of travel, our roll-out truck beds provide years of maintenance free service.
A Cargo Bed is a worthwhile investment for personal use and/or for the portable welding industry.
Access to 80% of cargo space
A reduction in back injuries
Ruggedly built
Maintenance free rollers and construction
Durable powder coat finish
Engineered and designed to hold standard and heavy duty weight capacities