Rear Frame Mounted Tire Chain Hangers
TCH3-RF-L
TCH3 Rear of Frame Brkt Left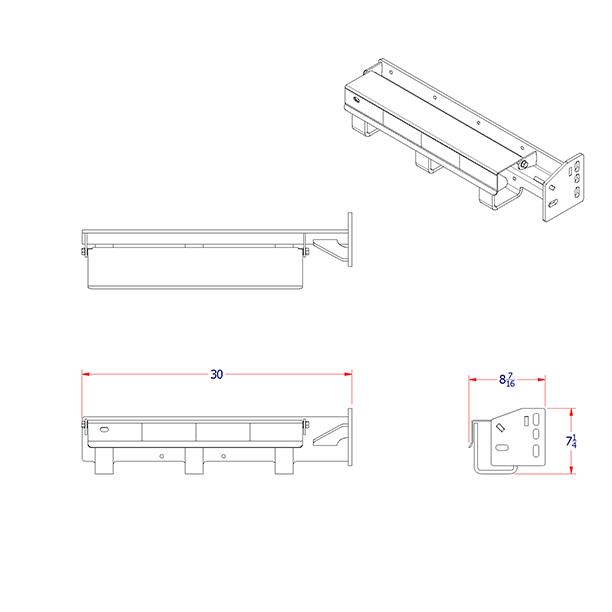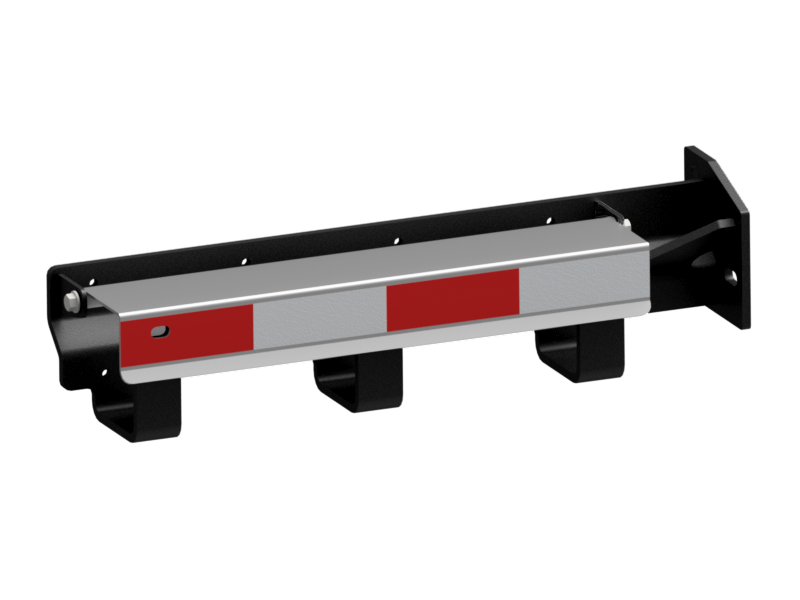 Dimensions:
30.5in x 8in x 8in
(W x D x H)
Weight: 32lbs
---
Tire Chain Hanger Mud Flap Bracket Combo for Rear of Frame LEFT PC Black w/ SM lid
Designed to fit tapered rear frames and use existing mud flap-hanger mount holes on all common truck models.
Features two mud flap mount positions & includes red and white reflective tape on lid. Also available in galvanized finish.
Tested for fit on most Freightliner, PACCAR (PB & KW) , Volvo, and Western Star frames. Some drilling may be required.