LR7 Logging Rack with No Ears
LR7010
LOGGING RACK 100W77H FLAT TOP TPRD DECK & MNTKT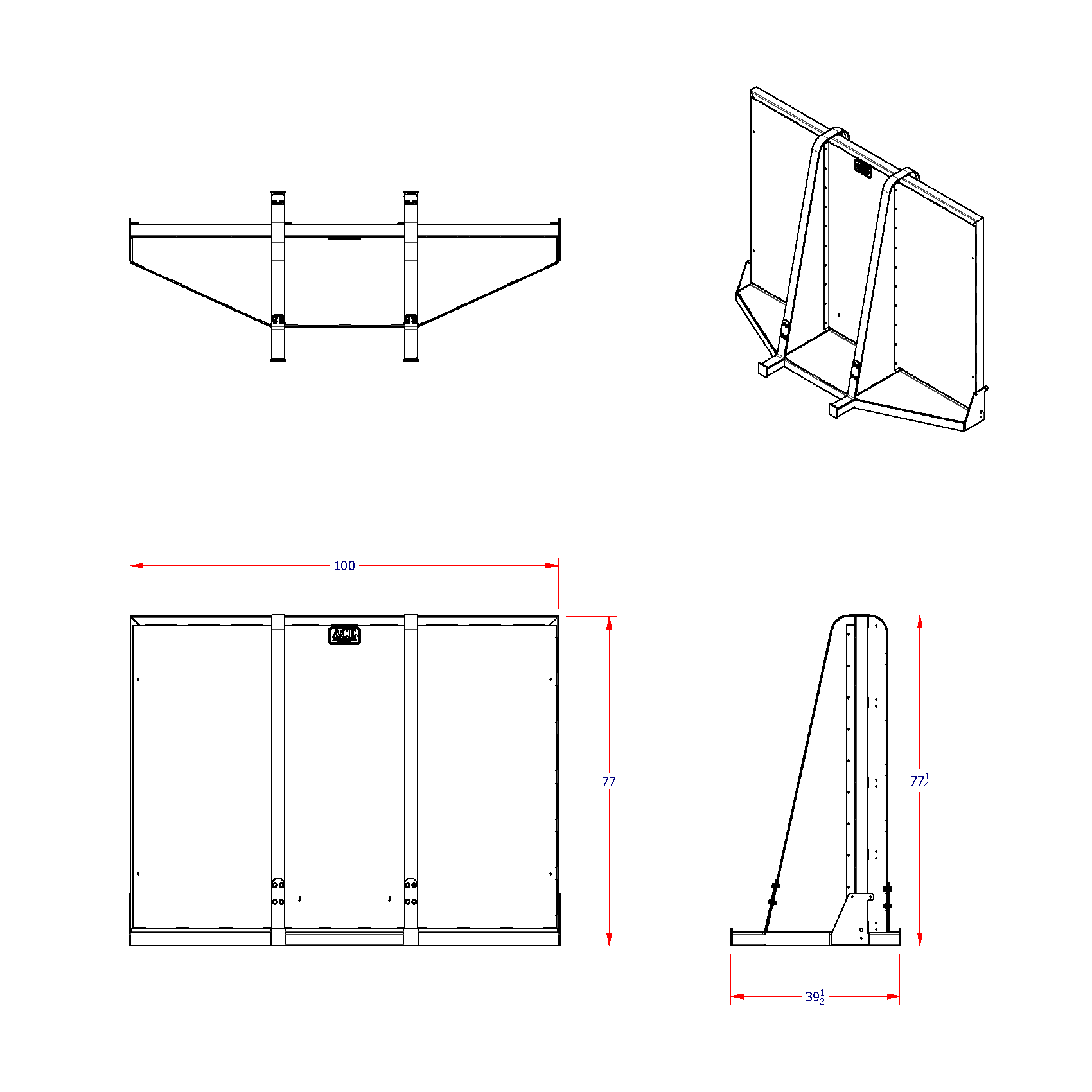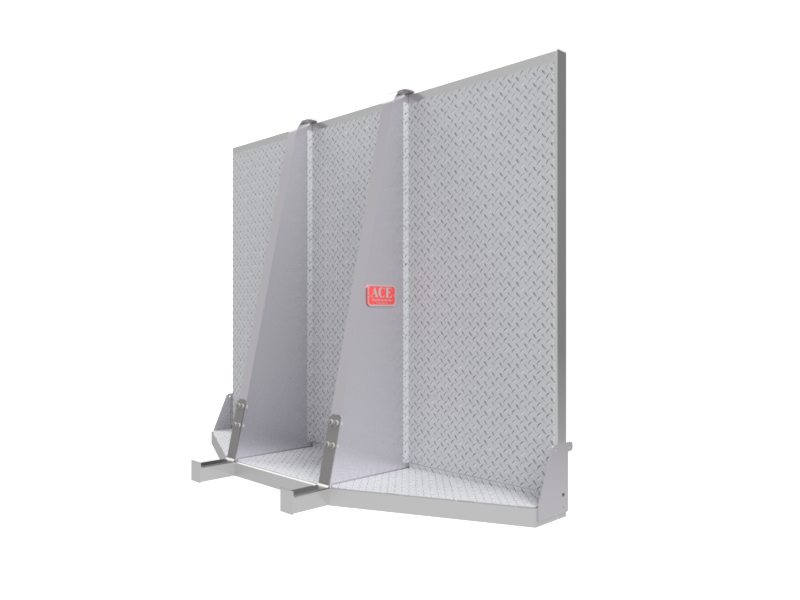 Dimensions:
100.5in x 39.5in x 77.25in
(W x D x H)
Weight: 510lbs
---
Classic Full-Depth Logging Rack 100W77H, Tapered Deck & Mount Kit
LR7 Racks feature the classic, heavy duty structural web design with multiple deck options.
Top is flat with no ears. All panels are checker plate aluminum.
Options for Full Deck or Centre Deck Only are available. Contact ACE for part #.