HR1 Series Storage Box
HR1A-MP01
HR1 series storage box mount plate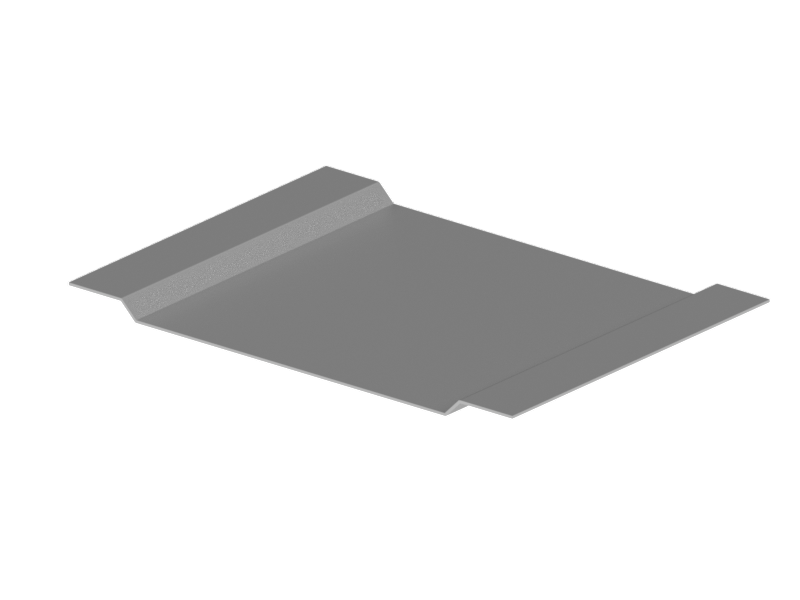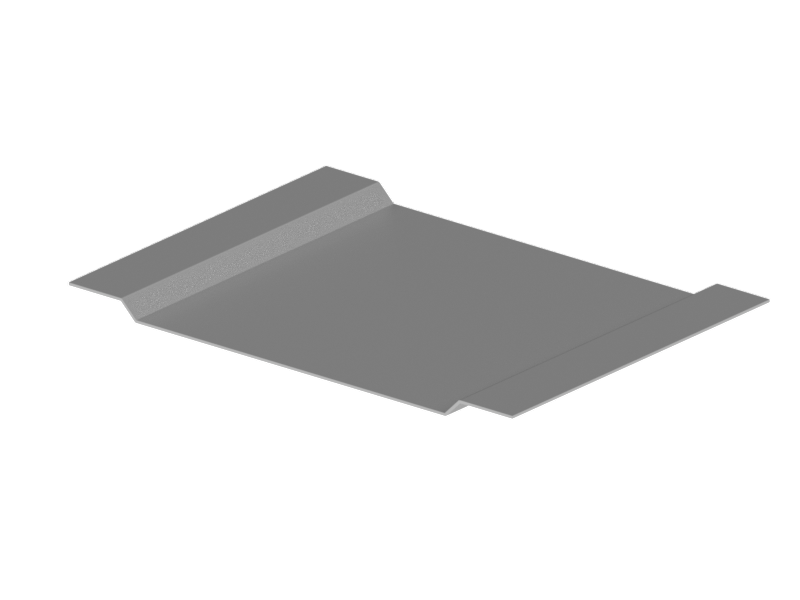 Dimensions:
34in x 24in x 1.25in
(W x D x H)
Weight: 11lbs
---
Mounting Plate for HR1 series Storage Box HR1A-SLB01.
Compatible with HR1 Series Racks. Designed to be secured underneath rack feet using U-bolt mount kit.
Easily drilled for custom mounting
Required for HR1 series storage box HR1A-SLB01.